OUR MISSION
Current research suggests that 75% of the fastest growing occupations require a skillset best developed through STEM subjects. But data from the OECD still shows a STEM skills deficit in the UK. This competition is designed to develop crucial skills and maximise student engagement with STEM subjects. The carefully structured, challenging and fun workshop will be repeated in schools throughout the UK until National Science Week 2018. It is open to students in Years 5-10 and the champions will be announced as part of the science week celebrations.
BENEFITS OF PARTICIPATION
Students will improve their creative and critical thinking, whilst developing problem solving and communication skills. They will use new equipment, explore new concepts and learn new techniques that reinforce and extend curriculum content. Simultaneously, teachers can quickly evaluate the impact of the teaching strategies employed and trial new resources for use in their own lessons in order to sustain the approach. Every school entering the event will receive our Caving Conundrum resource and, of course, the highest scoring school will win the top prize!
WHAT IS THE COMPETITION?
This year the competition is based on our 'Space Pioneers' Double Session workshop and includes advanced electronics and REDOX microchemistry, all embedded within a realistic space exploration story. We will run two 2-hour sessions in the day, for 36 pupils per session - enabling up to 72 pupils to participate. It allows the school to include two very different cohorts if required and maximises the impact of the day.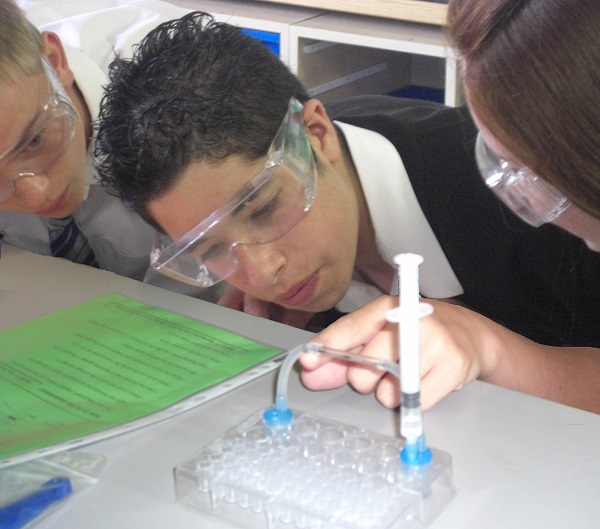 HOW DOES IT WORK?
With minimal impact on the timetable but maximum impact on learning, The Real STEM Competition is a fantastic way to introduce this type of event and include every pupil you want over one or more days. It is also incredibly easy to run, as the programme is delivered in the host school by one of our vastly experienced presentation teams and fits within the school timings. All you need to do is request a date to host the competition, using the booking calendar below, and we will contact you with further information.
WHAT IS INCLUDED & WHAT DOES IT COST?
A one-day competition, allowing up to 72 pupils to participate includes:
Delivery by two of our STEM experts.
Use of all resources and specialist equipment.
Prizes & Medals for winning teams on the day.
A Performance Report for every participant.
The Caving Conundrum Resource with site licence.
Entry into the competition, for a chance to win the top prizes.
Entrance costs £795+VAT for up to 12 teams.
Additional consecutive days can be booked at a discounted price of £650+VAT per day.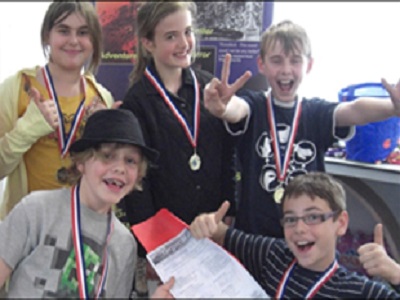 Your students will experience a world-class STEM activity whether or not your school wins. The prizes are simply the icing on the cake!
Check & Request Dates
Scroll to the relevant Month(s) in the calendar below
Click on your ideal Date(s) to host the competition
Fill in the form below and we will email you in response.