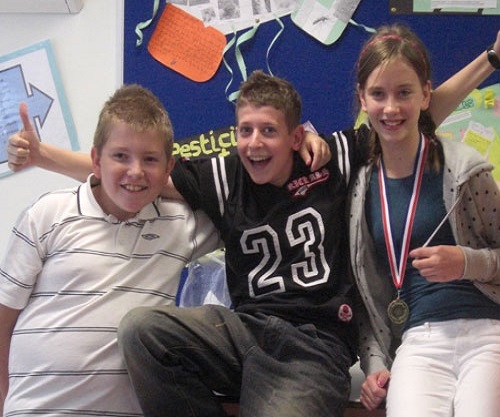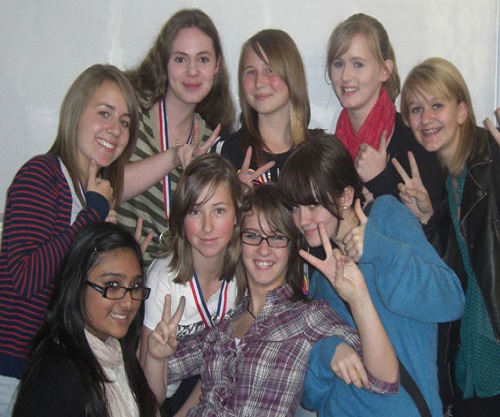 Holiday & Summer School for the Gifted, Ambitious & Talented
Imagine the thrill of spending 3-5 days in a Holiday or Summer School as a forensic detective solving a dark immersive case.  Imagine being part of an amazing space adventure on a dangerous mission to Mars.
Imagine the learning opportunities.
Whatever your choice, our Holiday and Summer School events for Yr5 to Yr12 allow your school to offer something truly unique to your existing and future students.  They provide exciting life experiences, shared with new and existing friends, that can change perceptions of learning, improve ability levels and promote the school itself.
Participants will be given the opportunity to partake in STEM-themed activities that simply cannot be delivered during the normal school day or curriculum. If your school can provide the facilities – we will deliver an intricately planned event and provide all of the equipment required.
The positive association with the school and the event creates a wonderful publicity opportunity for the school, which is a superb way to recruit new students. A Summer School can prove to be the ultimate transition event.
Furthermore, it can be delivered 'cost-free' to the school as parents contribute to the costs or pupil premium funds are used.   A grant may also be available in your area
Provision for up to 36 participants - with options for early drop-off & late pick-up
Fully Planned, Expertly Delivered Sessions - by at least two full-time presenters
All Specialist Equipment, Risk Assessments & Organisational Guides
Promotional flyers - to distribute to prospective participants and parents
'Photo-CD' - collated from photographs taken during the event for the host school
'Event DVDs' - a fantastic keepsake for every participant to watch with their family
Open Afternoon - allowing parents to visit on the final afternoon and see the awards
Certificates of Merit – a record for every participant detailing their skills developed
Engraved 'Champion' medals for members of the winning team
Prizes for the top performing participants from each team
Free membership to 'TheThinkSomeMoreStore' club for all participants
UK Costs:
£1900 + VAT for a 3-Day Summer School (Approx  £25 per participant/day*)
£2400 + VAT for a 4-Day Summer School (Approx  £24 per participant/day*
£2700 + VAT for a 5-Day Summer School (Approx  £22 per Participant/day*)
*Costs per participant are based on a minimum of 30 participants and include VAT.
This cost will increase or decrease depending on the number of participants.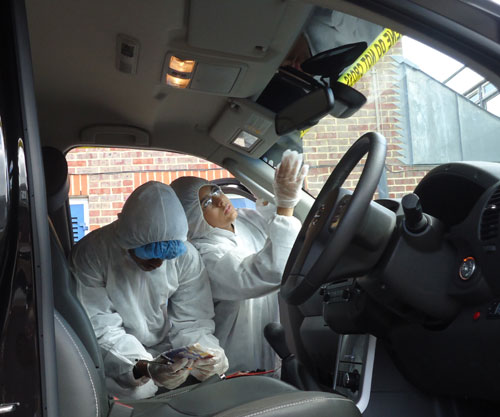 "A once in a lifetime experience, which I will never forget. It was useful, fun and unique. I am so proud of myself"
N. Bibi, Yr 10, Walshaw High School, Burnley
Choose A Holiday or Summer School
Check the content and difficulty level
Use the tables below to compare the different events.
Holiday & Summer School Options
Key: Level 1 = Moderate, Level 2 = High, Level 3 = Very High, Sci = Science Focus (e.g B1 = Moderate Biology, P2 = High Physics, C3 = Very High Chemistry)
Tech = Technology, Eng = Engineering, Math = Mathematics, Skills = Range of HOT Skills Used
| Event Name | Type | Yr(s) | Duration | Difficulty | Pupils/day | Sci | Tech | Eng | Math | Skills |
| --- | --- | --- | --- | --- | --- | --- | --- | --- | --- | --- |
| Target:Mars | CUSTOM | 5-13 | 3-5 Days | 2-3 | 36 | P2/B2/C2 | 3 | 3 | 2 | 3 |
| Dead on Time | CUSTOM | 6-13 | 3-5 Days | 3 | 36 | P2/B3/C2 | 3 | 2 | 3 | 3 |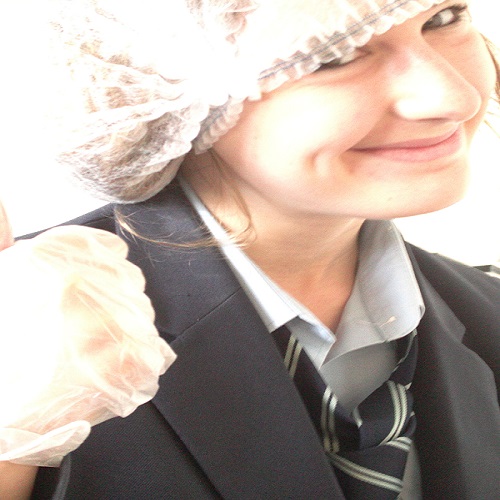 "My daughter Grace has been inspired by this amazing week.  The children have all gained valuable experiences, not only in science and STEM subjects but have learned valuable team building skills.  An absolute fantastic start to Manningtree Yr7.  Every child should be given the opportunity to attend these summer schools.  Simply – Amazing!" 
Mrs Butler, Manningtree
Check & Request Dates
Let us know which dates in 2017 or 2018 suit you best:
Scroll to the relevant Month(s) in the calendar below
Click on your ideal Date(s) to host an in-school event
Fill in the form below and we will email you in response.