School Transition and Induction Days
The one thing that we all want pupils to have as they enter secondary school or transition from one key stage to another is a sense of excitement and adventure. A sense that yes there are rules and expectations, but equally, this is going to be an extraordinary experience. An experience of a lifetime in fact.
Such an experience is one that not only builds up enthusiasm and excitement for the start of the new stage in education, it also helps the students get to know their new learning environment and new school friends. It also changes their perception of learning, and expands their own areas of interest.
Additionally, the most effective school transition days enable teachers to gauge the level to which up-coming students can work – which can prove vital if the school is to give students the 'flying start' Ofsted indicate they should.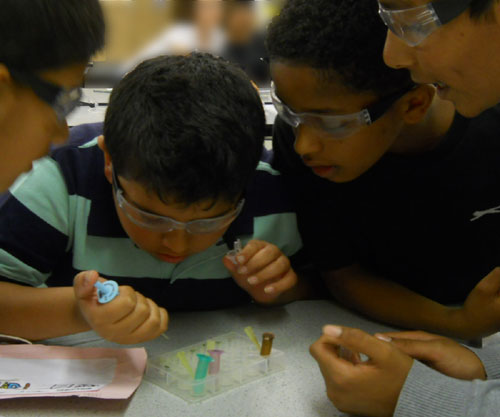 Maximise Impact & Minimise Workload
Our range of events help your school to maximise the impact of the day whilst minimising the workload on the school. We provide all specialist equipment and can also produce an assessment report for every participant that details the level of thinking demonstrated against Bloom's Taxonomy.
Browse our school transition and induction days below to find the best workshop for your event or ask us for advice.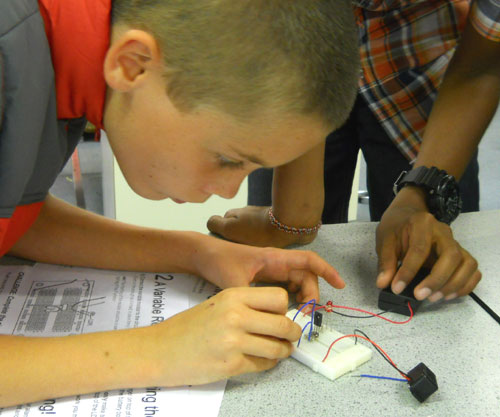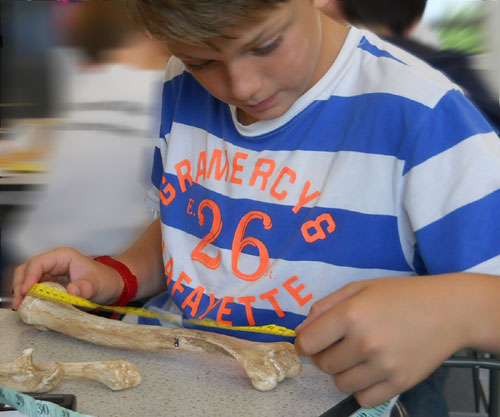 Check Availability & Find Out More
Fill in the form below to check a date or ask for advice.  We will email you in response.