Extraordinary School Workshops
Thinkers in Education design and deliver specialist school workshops to inspire and challenge students through exciting STEM (Science-Technology-Engineering-Mathematics) activities.
Our 'Adventure, Thriller and Crisis' themed activity days place students in the heart of an exciting story and unlock unique opportunities to introduce time-effective, exciting and emotive learning experiences.
The level of engagement is extraordinary.
Each event can be delivered as a specialist programme for Able, Gifted and Talented education or as a carefully differentiated version for mixed ability groups.
We have been recommended by every host school for over a decade.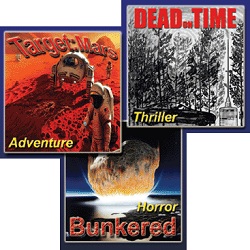 Choose STEM Workshops By Theme
We Believe A Successful Workshop...
• Delivers an extraordinary experience that motivates students
• Inspires teachers with new strategies and techniques for future lessons
• Identifies the strengths of each pupil and provides performance reports
• Develops higher order thinking, team building and communication skills
• Enhances the school's profile in the eyes of parents and students
• Enriches the content of the programme of study
...it's our core philosophy.
Choose STEM Workshops By Duration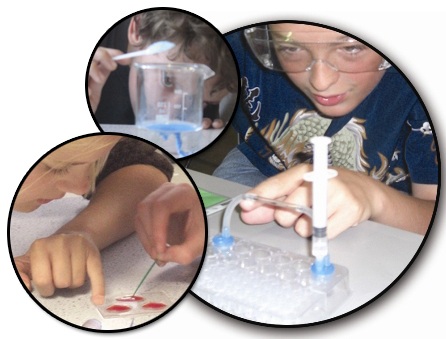 Choose These School Events To:
• Ensure  AG&T, STEM and Pupil Premium targets are easily achieved
• Save time on planning, preparing and delivering an in-school activity
• Observe effective teaching and assessment techniques in action
• Introduce new teaching resources and specialist equipment 
• Host extraordinary events from just £550+VAT
"These events set the highest standard - We measure all other events by the ones TiE deliver"
Lesley Mortimer, Widening Participation Officer, Brunel University, London
HOST AN INCREDIBLE HOLIDAY SCHOOL OR WEEKEND WORKSHOP
Providing a Holiday or Summer School is one of the easiest and most effective ways to offer truly extraordinary STEM workshops and experiences for your able, ambitious or enthusiastic students - as well as those from your feeder schools. Most importantly, they require no extra work for your staff and can cost the school nothing. In fact, a holiday or summer school can actually generate additional income.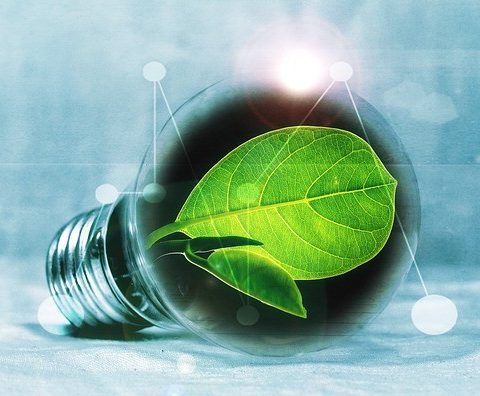 SAFE BOOKINGS & WORKSHOPS
You want to be sure any bookings you make can be postponed at the last minute if something unexpected occurs. We understand you need flexibility, as highlighted during Covid, which is why we introduced new terms and conditions in 2020.  We can arrange for you to postpone the workshop to another date in the following six months should you need to. It is one less thing to worry about.