How To Choose School Activity Days
Thinkers in Education deliver a unique range of in-school activity days and summer schools centred on STEM (Science, Technology, Engineering and Mathematics) based subjects.
Follow the steps below to find your ideal event or ask us for advice.
We offer different versions of each event:
♦ Specialist, highly focussed STEM days for Able, Gifted and Talented pupils.
♦ Carefully adapted and facilitated versions for mixed ability pupils.
Both types of event include the same 'hands-on' practical experiences but A,G&T events are specifically designed to include higher level content and language, a faster delivery pace and a greater level of independent problem solving.
Our expert presenters also adapt their delivery to be appropriate to the age and ability of the group(s) on the day - based on initial assessments made at the start of the sessions.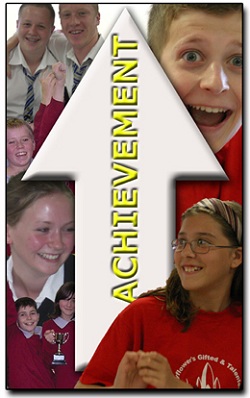 STEP 1:  What Is Your Main Objective?
Click on an icon to discover the options within and check the content
Maximise Participants
Deliver inspiring STEM activities to a large group
Maximise Challenge
Complex multi-skill workshops ideal for focus groups
STEP 2: When Is Your Ideal Time?
Scroll to the relevant month(s) in the calendar below to check for your ideal date(s) to host an in-school event
Fill in the form below to request a date or ask for advice.  We will email you in response