School Workshop Promotions & Discounts
STEM and G&T workshops add genuine value to the curriculum at any time of year but it is always a good feeling to know you grabbed a bargain!
So, we offer a range of school workshop promotions and discounts throughout the year - to help as many students participate as possible.  The best news is that we will automatically apply the best promotion available to any booking you choose to make.
Have a look at the options currently available and get in touch using our Contact Us form or call us on 01603 520866.
---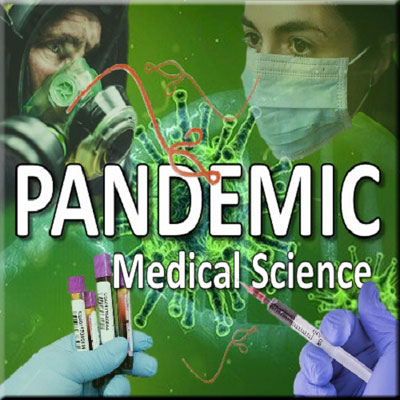 School Returners: £100 Discount
Host The Pandemic workshop to give up to 72 pupils an incredible Medical Science day.
Empower your students with the knowledge and techniques used to control and prevent a global pandemic.  Based on the 2014 outbreak of Ebloa, this workshop helps participants put the recent Coronavirus pandemic into context against past outbreaks such as Measles, Small Pox & MERS.  Participants will learn the science behind the Rapid Antigen Tests, the logic of Track & Trace and the viability of Convalescent Blood Therapy.
If you want to include two different groups of pupils in one day, these workshops enable it.
The repeat 2-hour workshop allows for up to 36 pupils per session (72 pupils/day).
This makes for truly effective transition, induction or skill development day.
Discounted Cost:
Two 2-Hour Workshops for just £750 +VAT  (Saving £100/day)
Offer Available Sept 6th - Oct 6th 2023
Plus, save an additional 10% by hosting two consecutive days within these dates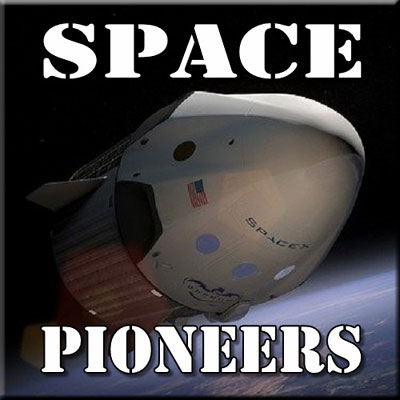 Explore Space Science For World Space Week:
Save £100 on a Space Pioneers workshop this October.
With 'World Space Week' being October 4th - 10th there is no better time to allow your students to immerse themselves in our half-day Space Pioneers workshops. .
Created in 2001 by our own resident Astrophysicist (and G&T specialist) to coincide with the launch of the Mars Odyssey mission these workshops launched our own STEM tours.  They have been updated and expanded alongside the Mars missions of reality.  With thousands of participants and every host school recommending these space adventures ever since - maybe it is time to see if your students have the right stuff!
The 2x 2-Hour Space Pioneers workshop allows you to include 72 pupils in total (36 pupils per session).
Discounted Cost:
Host two 2-Hour Space Pioneers Workshops for £750 +VAT  (Saving £100/day).  
Offer Available October 1st to October 31st 2023
Plus, save an additional 10% by hosting two consecutive days within these dates