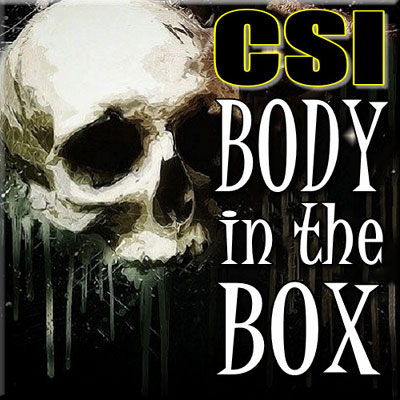 CSI BODY IN THE BOX WORKSHOP
Include up to 72 pupils per day
Partial human remains and a mysterious code have been found in a box that has been hidden inside a derelict and partially buried car. A skull and eight bones, all with what appears to be random letters engraved on them, need to be analysed. Investigating teams must identify and measure the bones in order to calculate stature and determine gender before they observe key features of the skull to determine ancestral origin. If they can piece together the clues they can use DNA electrophoresis to find a match to familial DNA from suspected relatives. But only a successful DNA test will prove the identity of the body in the box! Different results are found in each session hosted.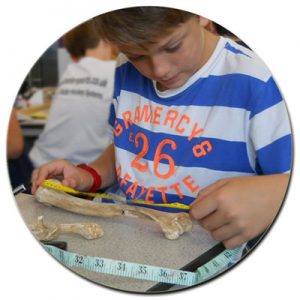 • Type: Half-Day / Double Sessions / Saturday
• Versions: Yr 5&6 / Yr 7&8 / Yr 9-11 / 11-13 / Staff
• Difficulty: Adaptable from Moderate to Hard
• Subject Focus: Biology & Mathematics
• No. Participants: 12-36 / Session
• Duration: 2-Hours/Session (Fit to school day)
• Cost:
1 Session (After 11:30) : £495+VAT
1 Morning Session: £650+VAT
2 Sessions Per Day: £795+VAT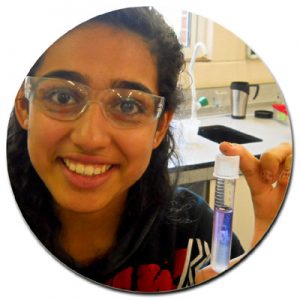 Delivered in addition to ice-breakers & team-building activities
• Crime Scene Video
• Missing Persons Database Analysis
• Skull Features & Deductions
• Bone Identification & Analysis
• DNA Electrophoresis or DNA Extraction
• Expert Witness Courtroom Quiz
A complete skills map & workshop ebrochure can be downloaded from our response email when you check available dates.
"Fantastic workshop to develop pupils' ability to work systematically and scientifically.  The pupil engagement was phenomenal throughout and it will be hugely beneficial to support learning during our upcoming science units!"
A Wands, Assistant Headteacher, Woodberry Down School
CHECK AVAILABILITY & FIND OUT MORE
Other CSI Workshops You May Like