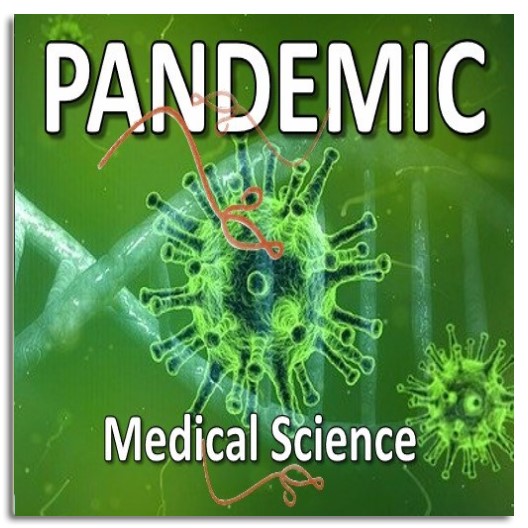 PANDEMIC - MEDICAL SCIENCE WORKSHOP
Include up to 72 pupils per day
Demystify pandemic procedures by allowing participants to learn the medical science concepts and techniques used in real life. Pupils will be taught how to conduct antibody testing and blood testing when an outbreak occurs. Their simulated ELISA tests, exploring antibody-antigen reactions, determine who is infected. But participants must accurately apply the demonstrated techniques and determine how to best use the biotech multi-well tray to ensure minimal contamination and maximum reliability. Then, to treat those infected, participants must develop a convalescent blood treatment from people with immunity and ensure precise blood testing. To end the pandemic players must use their results to trace the point of origin and apply their scientific knowledge against time and under pressure. Which nation will cope best?
This Workshop Has Been Adapted To Be Covid-Secure:
We can still deliver 1 or 2 sessions per day but require at least 30 minutes between sessions for extra cleaning.
Participants will work individually with a biotech tray that will be shared with the person sitting next to them.  Participants will be instructed to wear gloves or to sanitise hands before and after handling the tray and micro-pipette.
We will issue every participant with clean/unused Blood Typing and Qwizdom equipment for individual rather than shared use.
We will deliver this workshop following the additional safety precautions described on our Covid-Secure page.  Read Here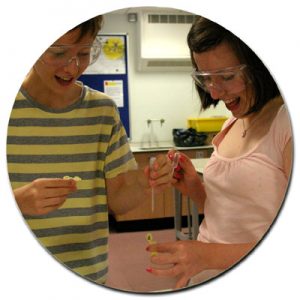 • Type: Half-Day / Double Sessions / Saturday
• Versions: Yr 5&6 / Yr 7&8 / Yr 9-11 / 11-13 / Staff
• Difficulty: Adaptable from Moderate to Hard
• Subject Focus: Biology & Mathematics
• No. Participants: 12-36 / Session
• Duration: 2-Hours/Session (Fit to school day)
• Cost:
1 Session (After 11:00) : £495+VAT
1 Morning Session: £650+VAT
2 Sessions Per Day: £795+VAT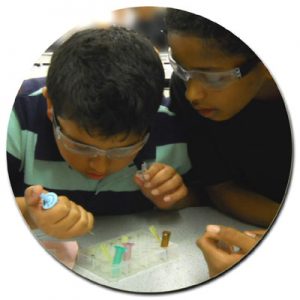 Delivered in addition to ice-breakers & team-building activities
• Ebola Case Study
• Modelling Transmission
• ELISA Testing (Simulated)
• Tracking & Tracing
• Blood Testing
• Controlling The Pandemic Quiz
A complete skills map & workshop ebrochure can be downloaded from our response email when you check available dates.
"Superb! Students were motivated and engaged throughout, showing team work and independence. The equipment used really hooked the students in and the presenting style and activities were engaging and really challenged the students, who clearly developed a number of skills. I can't recommend TiE enough!""
J Stevens, Yr10 Progress Lead, The Magna Carta School
CHECK AVAILABILITY & FIND OUT MORE
Other Medical Science Workshops You May Like