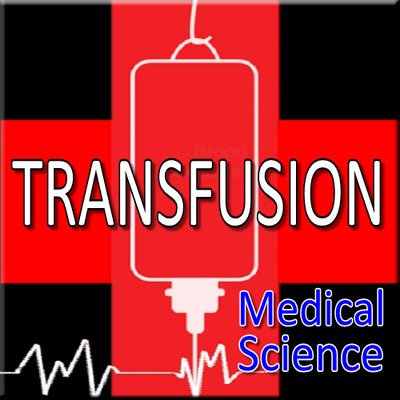 TRANSFUSION - MEDICAL SCIENCE WORKSHOP
Include up to 180 pupils per day
There has been a terrible accident and a patient is at risk of dying from blood loss. Are your students ready to step into the shoes of Doctors and Nurses in the Accident and Emergency department?  Every participant will learn the background science and the practical technique required to conduct and analyse an ABO blood test (using realistic simulated blood).  They must identify the blood type of the patient and confirm the types from various donor blood bags before arranging the life-saving transfusion. Teams must be able to work and think clearly under pressure to avoid transfusing an incompatible blood type. Which medical team will save the patient in a race against time?
This Workshop Has Been Adapted To Be Covid-Secure:
We can deliver a maximum of 3 sessions per day but require at least 30 minutes for cleaning between sessions.
We will issue every participant with clean/unused equipment for individual use rather than pair work.
We will deliver this workshop following the additional safety precautions described on our Covid-Secure page.  Read Here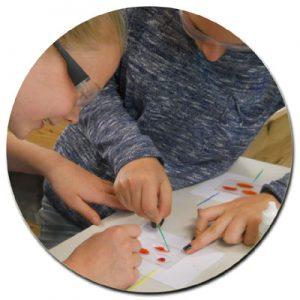 • Type: 3-5 Sessions/Day
• Versions: Yr 5&6 / Yr 7&8 / Yr 9-11
• Difficulty: Adaptable from Easy - Moderate
• Subject Focus: Biology & Critical Thinking
• No. Participants: 12-36 / Session
• Duration: 1-Hour/Session (Fit to school day)
• Cost:
Delivered in addition to ice-breakers & team-building activities
• Accident & Emergency
• Blood Typing Practical
• Patient & Donor Analysis
• Transfusion 'Life-Saver' Quiz
A complete skills map & workshop ebrochure can be downloaded from our response email when you check available dates.
"The perfect event to tie in a lot of elements we are promoting in our STEM program.  Thank you for a fun and engaging experience.  The best period 6 on a Friday I've had this year!"
N Zimmerman, Head of Science, Kambala
CHECK AVAILABILITY & FIND OUT MORE
Other Medical Science Workshops You May Like